Chiropractor Roger Norris D.C.
Littleton Chiropractor Dr. Norris, D.C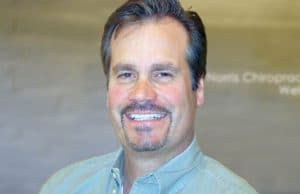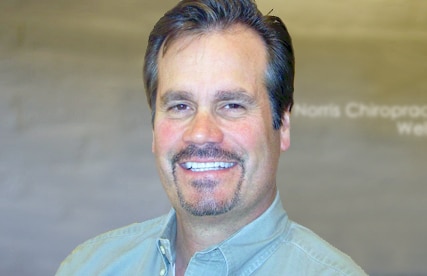 . is devoted to serving his clients each step of the way. With the addition of the DTS non-surgical spinal decompression system, the Norris Chiropractic & Wellness Center can reduce or even eliminate your chronic neck and back pain from sciatica, herniated discs and degenerative disc disease.
When your care is under the direction of Dr. Roger Norris at Norris Chiropractic & Wellness Center, it is all about the our patients! Our goal is extraordinary personalized care that is difficult or impossible to find elsewhere. We strive to create valuable and lasting relationships with those that honor us with the privilege of caring for their health. Our main source of new patients comes from referrals from our existing patients. The more love we give, the more that seems to come back to us. It is in our best interest to satisfy your every need. If you have "tried everything" this may be your last stop.
Spinal Decompression has been the most important medical advance in the non-surgical, noninvasive treatment of back pain in the past 10 years. This FDA cleared Spinal Decompression technolgy is presently being utilized by neurologists, orthopedic surgeons, chiropractic physicians, family physicians, pain specialists, and physical therapists across the United States, Canada, Europe and Asia.
Spinal Decompression has quite frankly revolutionized our practice. We now can help patients that prior to Spinal Decompression would have had to live in pain for the rest of their lives. Patients come to us from all over. They come to us when other treatments have failed to give them relief
Our practice utilizes the most advanced diagnostic technology avaliable in order to accurately assess your concerns. Contact Us today and experience the Norris Chiropractic & Wellness Center difference!
We look forward to being of help to you!
---
Chiropractor Michael Norris D.C.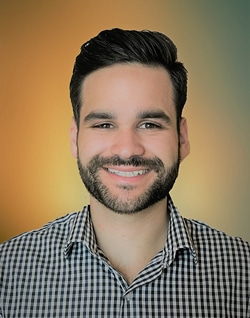 Dr. Michael Norris graduated from Palmer College of Chiropractic and we are thrilled to have to have him join our practice. Dr. Norris is a Colorado native that enjoys countless outdoor activities that Colorado has to offer like: Hiking, biking, snowboarding and golfing. During his time growing up in Colorado he helped his mom run a horse business and care for the variety of animals his parents owned. Dr. Norris always had an interest in his father's profession as a Chiropractor. By following him around every  now and then, he really gravitated towards the profession.
During his time at Palmer he served as an intern for a year and half for Dr. Mally teaching and assisting in the art of adjusting extremities. Dr. Norris took advantage of this skill and pertained it to his patients during his associateship.by improving walking mechanics through extremity adjusting; correlated with decreased low back pain. Dr. Norris is a firm believer in improving the overall health of the patient and promote healthy aging. Through nutritional consultation, chiropractic, spinal decompression and laser therapy; he utilizes all these tools to achieve healthy aging.
Monday
8:00am - 12:00pm
2:00pm - 6:00pm
---
Tuesday
8:00am - 12:00pm
2:00pm - 6:00pm
---
Wednesday
8:00am - 12:00pm
2:00pm - 6:00pm
---
Thursday
9:00am - 12:00pm
1:00pm - 3:00pm
---
Friday
8:00am - 12:00pm
2:00pm - 6:00pm
---
Saturday
9:00am - 12:00pm